It's easy to find someone skilled, smart, talented and has a good resume, but a good attitude is GOLD
We have a carefully constituted team of highly trained professionals in different areas of Medicine, like Surgery, Obstetrics & Gynaecology, and Paediatrics. Our nurses are smart, courteous, and well prepared to attend to our patients and their loved ones with dignity and respect.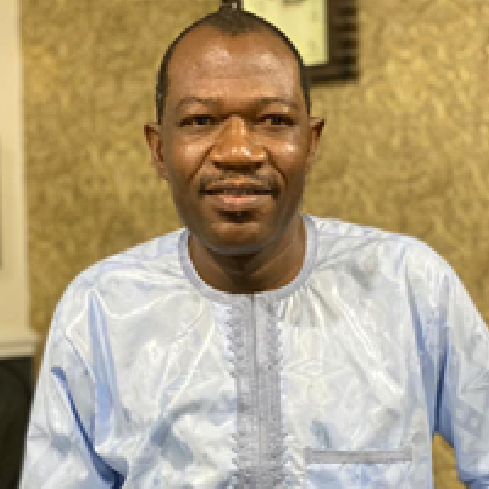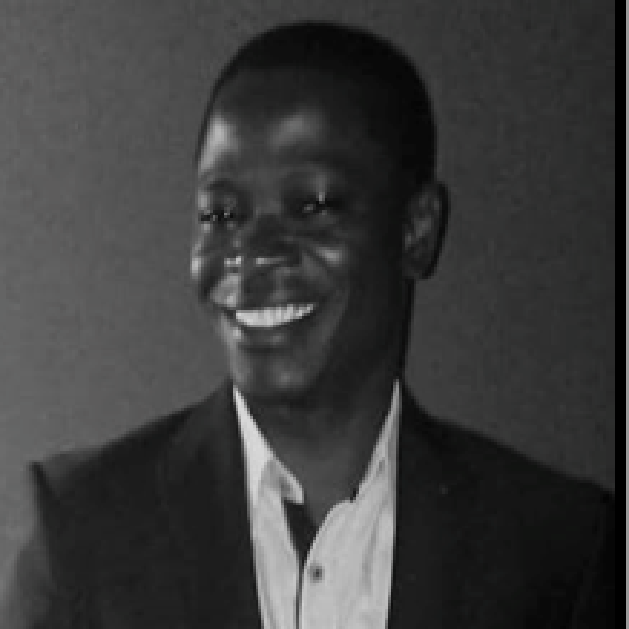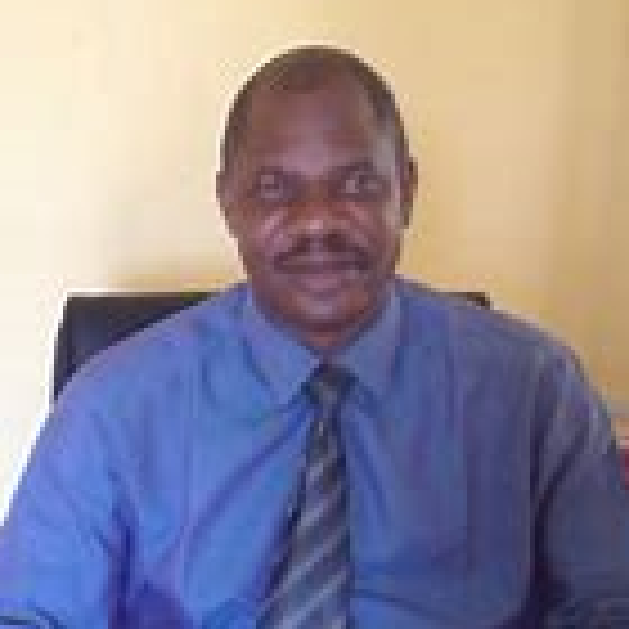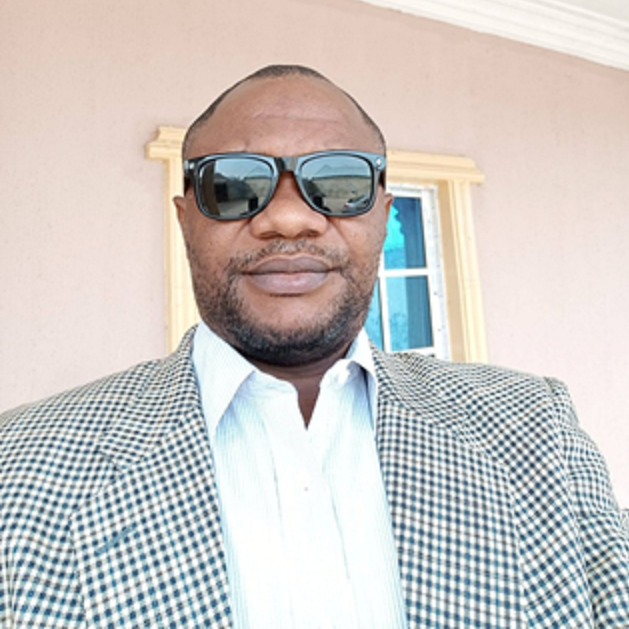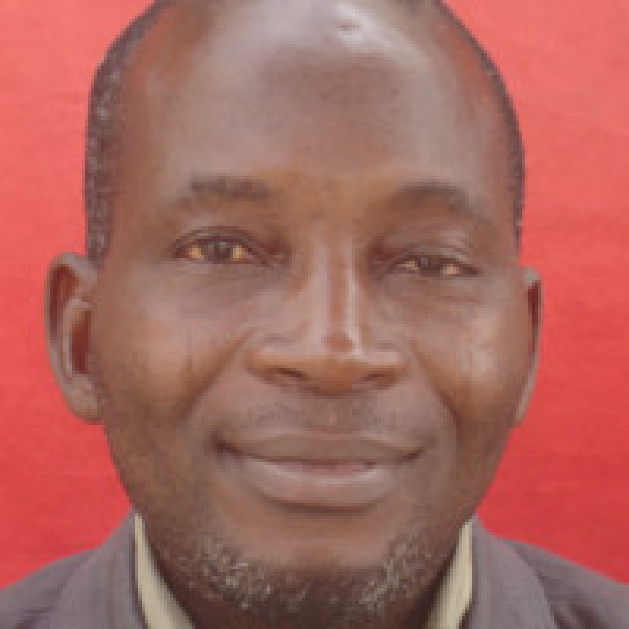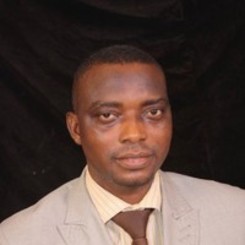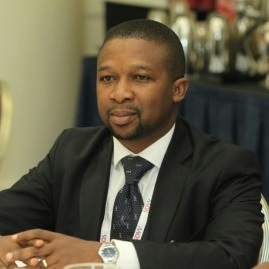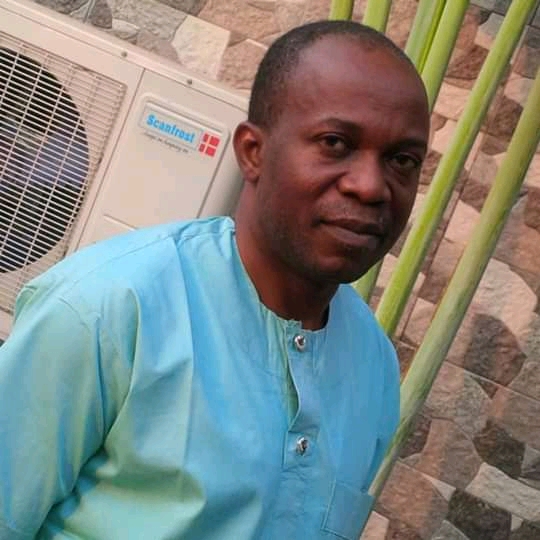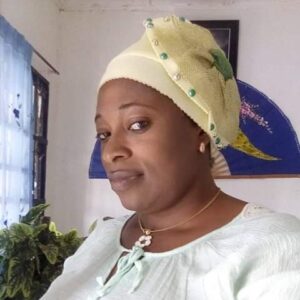 Mrs. Mubo Biaye D
Manager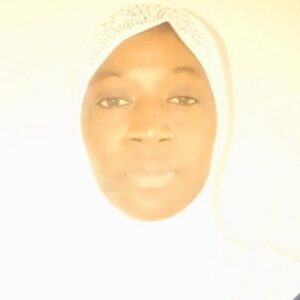 Mrs Omolara Abdulraheem
Nurse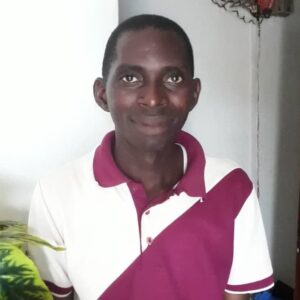 Mr Samuel Oyelola
Technical Adviser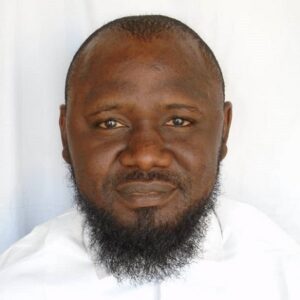 Osheimoh Leo
Medical Lab Scientist
Miss Joy Barnabas
Office Assistant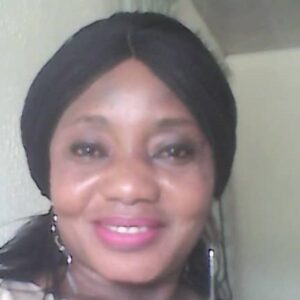 Miss Patience Egah
Physiotherapy Tech.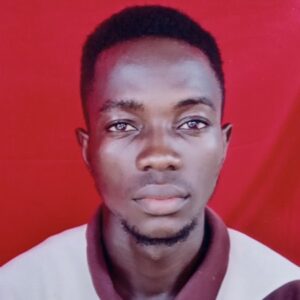 Musa Cheto
Medical Lab Technician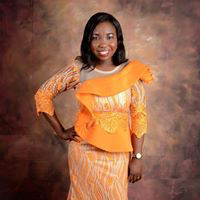 Dr. Mrs Funmi Ogbebor
Medical Officer
Our wards are clean and quiet, with provision for  internet facilities and satellite cable TVs