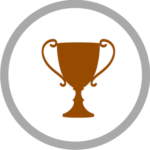 We Provide High Quality Healthcare
We deliver
healthcare service​s
Adhering to the very highest standards of quality healthcare and clinical excellence
Our Core Values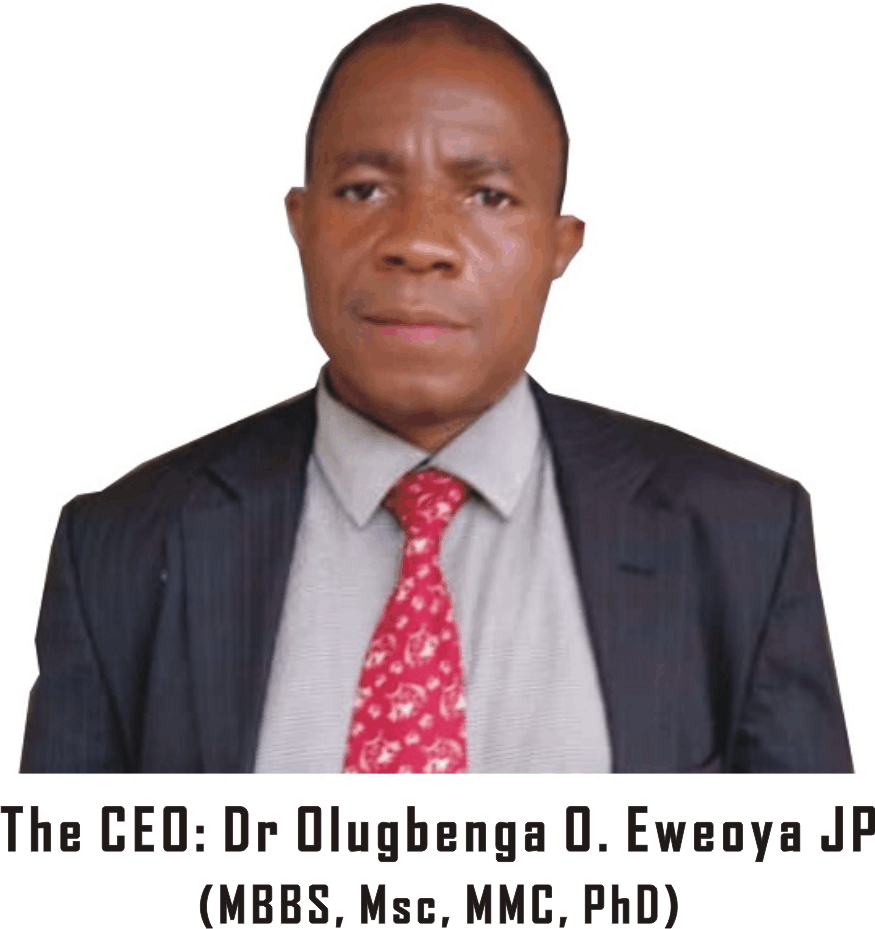 Honesty, Hardwork and Discipline. We are passionate and determined. We consider our clients as the most important when making decisions. We operate on the highest level standard possible to fix problems permanently.

We offer quality healthcare services in all fields of Medicine, Surgery, Obstetrics & Gynaecology and Paediatrics with up to date and state of the art facilities to render full evaluation and comprehensive investigations and treatment
General Outpatient Department
Our General Outpatient Department deals with the prevention, diagnosis and treatment of various diseases. It serves as the first point of contact whenever a patient visits the hospital.
Women turn to us to help them make sense of the often confusing messages that abound on women's health. Whether it's a decision about routine care, birth control, fertility or a gynecologic cancer, our physicians respectfully guide each patient in selecting the best treatment plan
We provide a specialist service in the diagnosis and management of cardiovascular and thoracic disease. This covers cardiology, adult congenital heart disease (ACHD), and respiratory medicine.
The children's outpatient unit hosts a variety of clinics. These cover both general paediatric and specialist services.
Our wards are clean and quiet, with provision for  internet facilities and satellite cable TVs